Register
The Louisville Free Public Library's annual 10-week Summer Reading Program, presented by the Library Foundation, encourages children and teens to read for fun over the summer and helps them avoid summer learning loss. Summer Reading runs June 1 – August 5 and is FREE to all area youth, newborn through 12th grade.
LFPL's Summer Reading Program and Cultural Pass ends August 5th and are FREE to all area youth.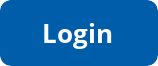 ---
How to participate and what are the prizes?
To complete the program:
School-aged children (K-5th grade) read 10 books.
Preschool aged and younger children (newborn-PK) read, or have read to them 20 books.
Teens (6-12th grade) read 6 books.
Once you read the required number of book and logged them online or on a Summer Reading form, stop by any public library location by August 5 to receive these great prizes:
A Backpack (newborn – 5th grade) or a shoulder bag (6th-12th grades)
Passes to:
Free classes at Hwang's Martial Arts
Free Fazoli's Lemon Ice
Free Ehrler's Ice Cream
Free Lemonade from Raising Cane's Chicken Fingers
Free Cookie from Georgia's Sweet Potato Pie Co.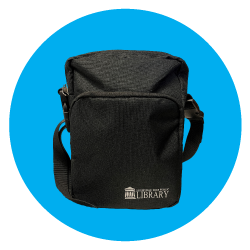 ---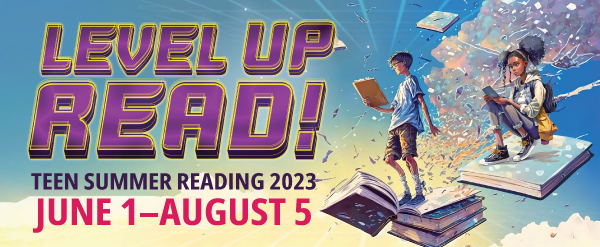 Teens ages 12-19 only need to read 6 books to complete Summer Reading. Read and log your books between June 1 – August 5th to earn your shoulder bag, along with sweet treats and passes to area attractions. All teens who complete summer reading will also have a chance to win a Nintendo Switch or JBL bluetooth speaker in the teens only Grand Prize Drawing.
Mark your calendar for GAME ON – an after-hours event where the Main Library is transformed into a gaming campus just for teens. GAME ON Friday, July 14th, 6-8 p.m., Main Library
---
Babies, toddlers, and preschool-aged children are also eligible for the Summer Reading Program. Preschool-age children and younger need to read (or have read to them) 20 books to complete the Summer Reading program. Reading to preschool-aged children builds vocabulary, language skills, and helps prepare them with the skills they need for kindergarten.
In as little as 15 minutes a day, families can build the skills for future school and life success. These books also count towards the 1000 Books Before Kindergarten Challenge, a Library program that encourages all families and caregivers to read at least 1,000 books with their young children before they enter kindergarten.